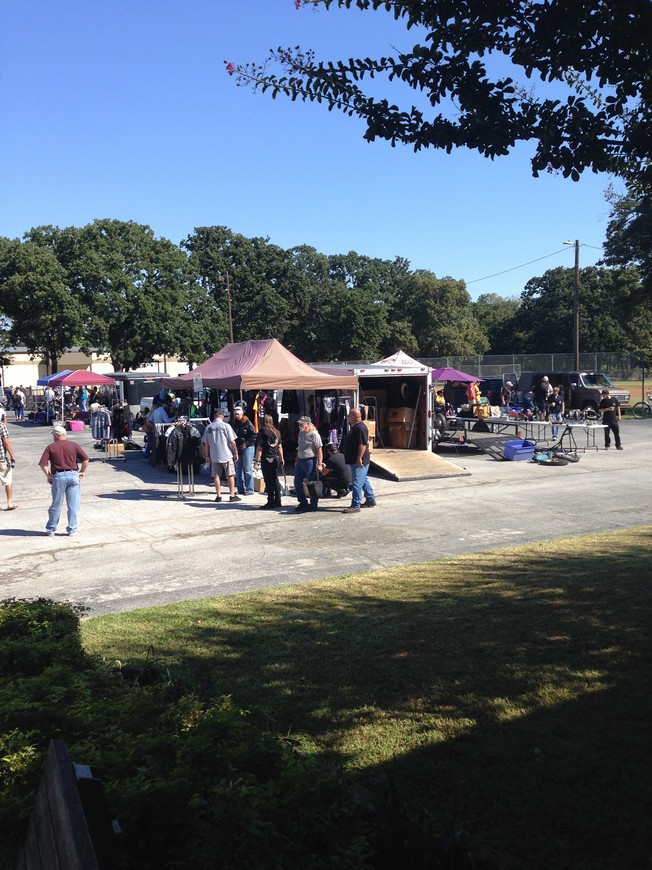 The St. Jude Events Venue isn't just an indoor facility. In fact, we have a 7.2 acre spacious and scenic campus for outdoor events as well! Whether you need to find a venue to host an outdoor party or reception, or if you would like to set up a family reunion, picnic, or camping event, we have the space and amenities to make your celebration a reality.
Our Outdoor Amenities
With your rental you gain access to onsite security, free parking and Wi-Fi, and RV electrical hook ups. The outdoor area includes a shaded picnic area, playground for kids of all ages, and a baseball diamond for baseball and softball games! Your rental includes time to set-up, and clean-up services as well.
Your guests also have access to our banquet hall, commercial kitchen, and bar area. We have preferred vendors if you need catering, rental amenities like bounce houses, DJS, or live music. You can also use your own vendors. No matter what event you want to host, we can help from you set up to clean up!
Outdoor Event Services in Arlington
We have a spacious and scenic outdoor area available for your next reception, camp-out, or picnic event. To check availability, reserve dates, schedule a tour, or to learn more about our venue and services, contact St. Jude Events Venue at 817-891-4653, or fill out the form on our Contact page. We proudly serve residents of Arlington, TX, and surrounding communities, including Mansfield, Euless, Grand Prairie, and Fort Worth.